Spend less time worrying about insurance.
Insurance doesn't have to be hard. We're a modern insurance brokerage with a passion for achieving outstanding results for our clients.
Oberle was founded in 2019 with a mission to create a best-in-class specialty insurance brokerage.  We're modernizing the insurance buying process by leveraging technology and our technical expertise.
We are passionate about delivering the best possible customer experience by always going above and beyond what's expected.
Insurance Solutions Designed for You
Our capabilities include commercial property and casualty insurance, Employee Benefits, and personal insurance solutions for individuals.
Our ETA practice is built exclusively for Search Funds, Family Offices, Independent Sponsors and LMM Private Equity. Our offerings include property and casualty, Employee Benefits, and life insurance. The Oberle ETA team has advised on hundreds of transactions across a wide variety of industries.
Our Commercial unit is designed for those leading for-profit commercial enterprises.  We cater to a range of industries including healthcare, social services, technology, home services, and construction. 
FOR NON-PROFIT ORGANIZATIONS
Oberle's Non-Profit team focuses primarily on the insurance needs of religious institutions throughout the Midwest. Oberle, and its predecessor, CLH Insurance, have been serving churches, ministries, and schools for over thirty years.
Oberle's private client team focuses on protecting the assets of affluent families across the U.S.
We are thoughtfully building our company around well-defined practice groups in the industry verticals we serve.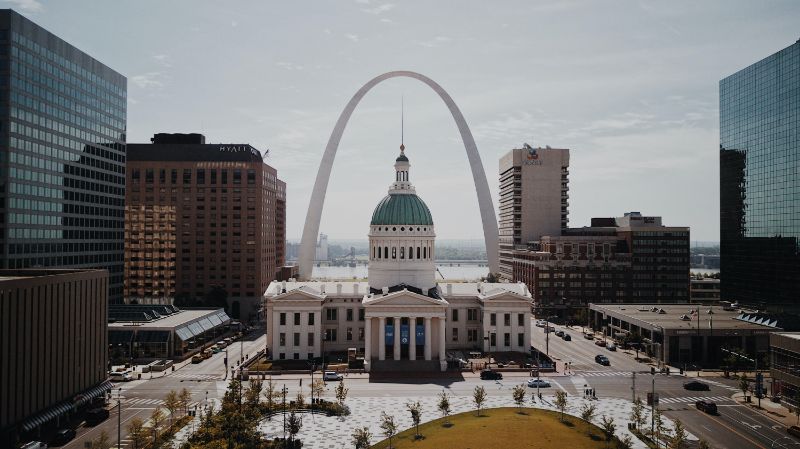 What Our Clients & Friends Are Saying
The insurance diligence service provided by August and the team at Oberle are an indispensable element of our acquisition lending practice. It saves our clients time, money, and reduces risk; win-win-win.
August's offering to entrepreneurs looking to acquire is clear: "I was in your shoes and know exactly what you and your investors care about." Better still, August's standard of service is off-the-charts. I aspire to have our Searchers and Co-Investors talk about us the same way they talk about August.
I've had the chance to work with August for over a decade and know him to be one of the best insurance professionals out there. I can't think of a single person I've referred him to that hasn't hired him and then sent me a personal thank you note afterwards. As a former manager, then colleague, then client, and also as someone that personally now knows August and his family well and consider them top class, I can't recommend August highly enough.
We'd love to hear from you.