Unlock Your True Potential
Over the course of your life, years will be dedicated to building your career. At Oberle, we're committed to helping make your years more meaningful.
of employees would recommend Oberle as a place to work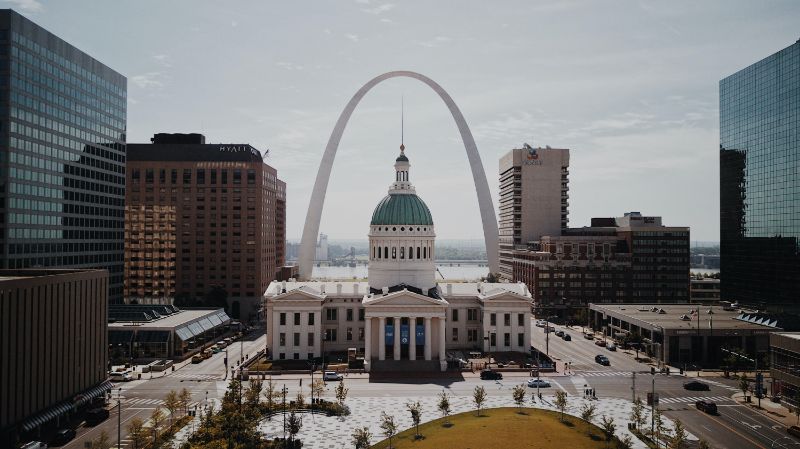 Your job should be more than just a punch-in, punch-out, means to an end. Where we spend our time is where we spend our lives. Building a life you love starts with building a fulfilling career – at Oberle, we're committed to helping you find one.
Not ready to apply or don't see a job that fits your skill set? Subscribe to stay up-to-date with the latest opportunities at Oberle. We are always looking for new talent to join our growing team!
At Oberle, our people are at the center of everything we do. We aim to be the industry's best place to work and a home for great talent.
You care; plain and simple. You're a self-starter who is motivated by making an impact and driving results. You do what it takes to execute the standard of work you're capable of. You're willing to bet on yourself.
You work efficiently, effectively, and autonomously. You prioritize the best interest of our clients, both by earning their trust and driving value. You view obstacles as opportunities and setbacks as a chance to learn. You have short and long-term goals paired with the focus required to get you there.
You like the idea of doing things differently and thinking outside the box. You're more interested in developing bespoke solutions than a templated approach. You're endlessly curious with an insatiable desire to learn and grow.
Building and maintaining meaningful relationships is at the top of your priority list. You believe that success is best when shared. You want to be a part of a community, and you want to have a hand in building it.
Hear from our people about how Oberle has provided them with a space to grow, learn, develop, and ultimately extract more meaning and purpose out of their career.
It's so refreshing to work for a company that truly value's your contribution and rewards you accordingly. Oberle also has a warm and fostering culture that makes coming in to work a joy, and when needed gives you the flexibility to truly balance work & home life. I'm also thankful to be surrounded by experts in the field that constantly help me grow in knowledge and experience.
I have worked in the insurance industry for over 25 years and Oberle has been the best place of employment for me – great working conditions, great benefits, and great coworkers.
After many years working in big corporations, I was starting to feel burnt out from office politics hindering my opportunities for professional growth. I wanted to find a place where I could build my own career path by working hard rather than knowing the right people, and as cliché as it may sound, this is exactly what I found working at Oberle. Getting the chance to work on projects I'm passionate about while working with an outstanding team has brought such fulfilment into my life both professionally and personally.
Having been in the insurance business for many years, I have seen a lot of people come and go and watched many changes in the workplace. I will say that the team at Oberle is one of the best I have worked with. We interact with one another in an open environment and feel supported and valued at work. We are a close group that works hard, but still has a lot of fun. I am fortunate to be part of a team that is putting forth their best effort to build a solid foundation at Oberle and am excited to see where the future takes us
Working at Oberle has truly been one of the greatest experiences in my work carrier. The "Team" we have really is a team; we are there for each other both professionally and personally. I can't imagine a more genuine or kind group of people to call my work partners
Working at Oberle has been an absolute game-changer for me. The dynamic and supportive environment has fueled my professional growth, while the emphasis on work-life balance ensures I thrive both at work and beyond. Proud to be part of a team that's innovative, inclusive, and truly stands out in every way.
Working at Oberle has been one of the best experiences in my career. The environment is so positive and genuine due to the people who work here. Everyone here takes Customer Service and teamwork to a higher level than I've ever seen. It's the best to work for someone who genuinely appreciates his staff and shows us as much every day!
Amazing group of coworkers! We work hard, but we have a lot of fun too. Successes and achievements are acknowledged and celebrated by everyone, and professional growth is encouraged. Oberle is, by far, the best place I've worked in my career.
Rating for Employee Benefits